This is a collection of all my favorite things! These are my 'go-tos' and 'winners' if you will. I feel like these are the best way to make your crafts a success!
This page contains affiliate links which means I make a small comission if you click on any external links and make a purchase. This is at no-charge to you! For more information, visit my Legal Stuff page. I value your support and always promise to prioritize my honest opinion over any monetary gains.
***While these are affiliate links, all of the products listed on these page are products I use and believe in. The affiliate links are just how I maintain my blog and create income to bring you more tutorials.****
Thank you for your support!
-MJ
Beauty
Design Resources


Powered by Creative Market
Blanks & Vinyl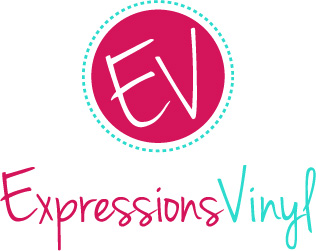 Blog Resources
These are the resources I have used to monetize my blog in order to continue reviewing fun products. These are products I actively use on this blog and believe in whole-heartedly.

My current WordPress theme is: Ashe Pro.